2017 WPIAL Football Championships (6A, 5A, 4A, 3A)
November 17

-

November 18
Event Navigation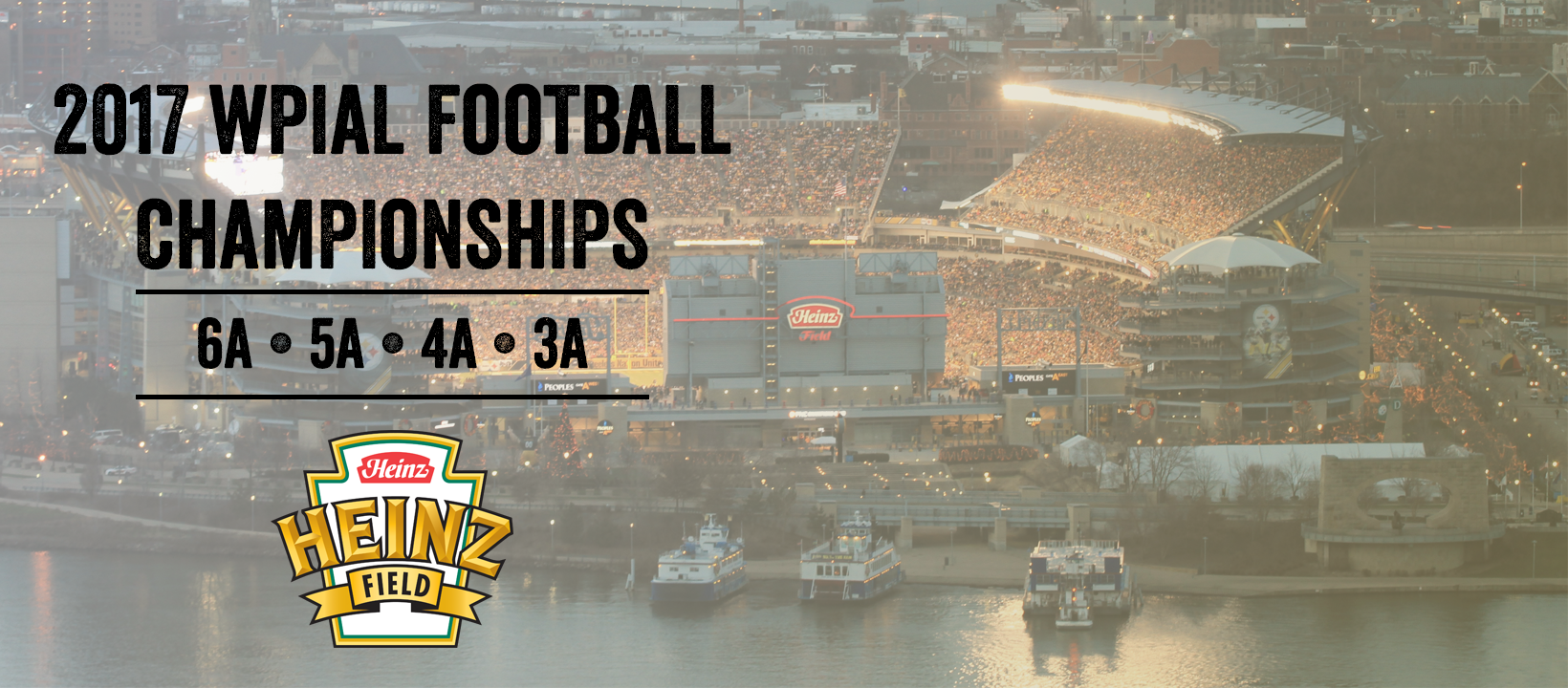 2017 WPIAL Football Championships
6A, 5A, 4A, 3A
Details surrounding the 2017 WPIAL Football Championships have not yet been released. Check back soon for confirmed dates and times for the four championship games being played at Heinz Field.
---
About WPIAL Football
The Western Pennsylvania Interscholastic Athletic League (WPIAL) was founded in 1906 to regulate and administer interscholastic athletic competition in a fair and equitable manner.
The WPIAL Football Season is played in the fall, with the first game of the season coming in as early as late-August. There are six classes of competition that are judged based on enrollment figures for each school (larger schools play in higher classes, smaller schools in lower classes). Each class has a varying amount of teams, and a varying amount of playoff games that lead to the WPIAL Championships.
---
Related Events