Fourth of July Celebration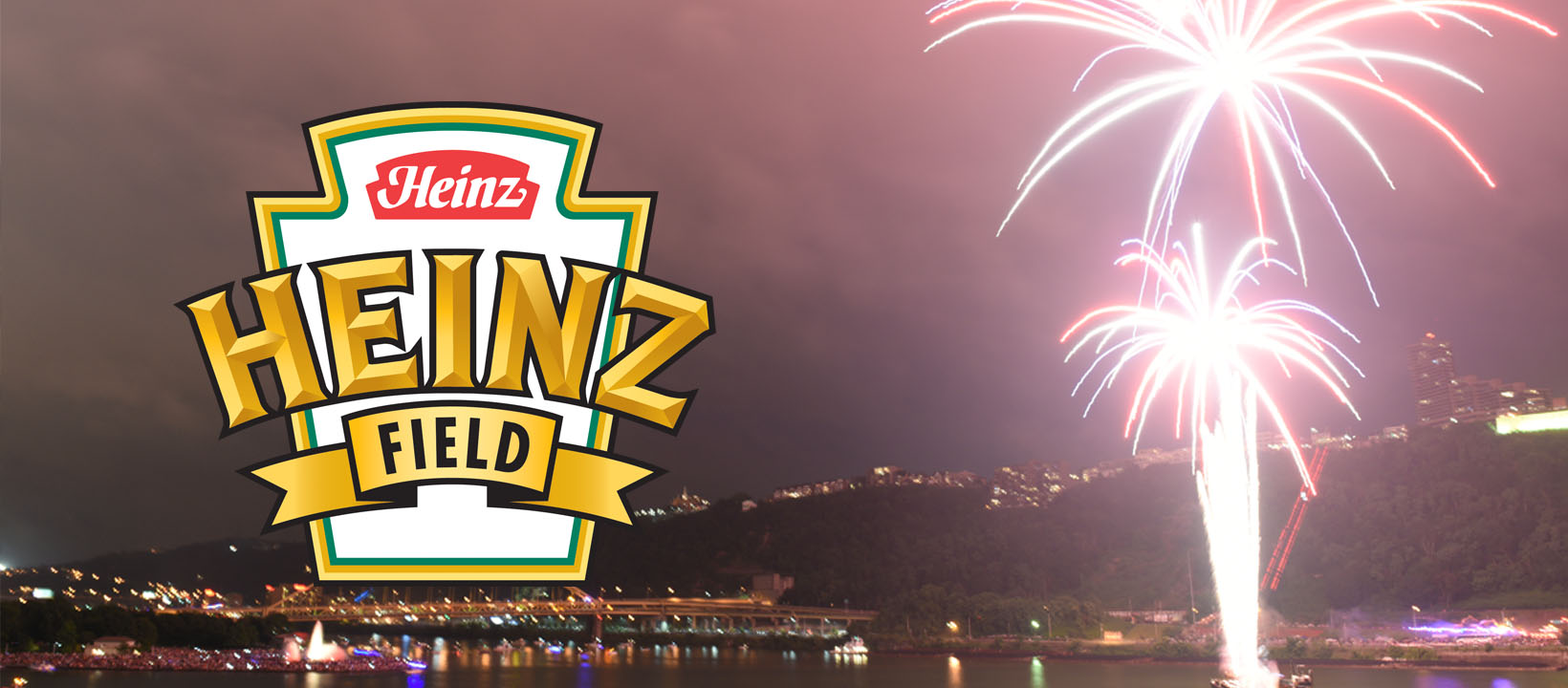 Heinz Field Set for 17th Annual Fourth of July Celebration
Food, fun and live music return to North Shore in free event
Heinz Field is gearing up for their 17th annual Fourth of July Celebration, presented by Miller Lite, along the North Shore.
Fans are encouraged to celebrate at Heinz Field when gates open on July 4, admission is free. The yearly event has continued to grow in size since its start in 2001, becoming one of the top holiday celebrations in the city of Pittsburgh. Free entry provides Pittsburgh residents and those of surrounding communities a fun, safe and wallet-friendly way to enjoy family, friends and fireworks.
What you need to know:
What: Fourth of July Celebration
Who: Musical Guests TBD
Where: Heinz Field (The Great Hall) and Art Rooney Ave.
When: Wednesday, July 4
Tickets: Free entry!
Parking: North Shore parking will be open and available
Guidelines: Standard Heinz Field Security Guidelines are in place
Food
Numerous food tents will be available, including summer-favorites like lemonade and funnel cake from Sievers. Fans can also visit the various Miller Beer stands throughout the event area.
Events and Activities
Check back soon for more details!
Related Events