U2 – The Joshua Tree Tour 2017
Event Navigation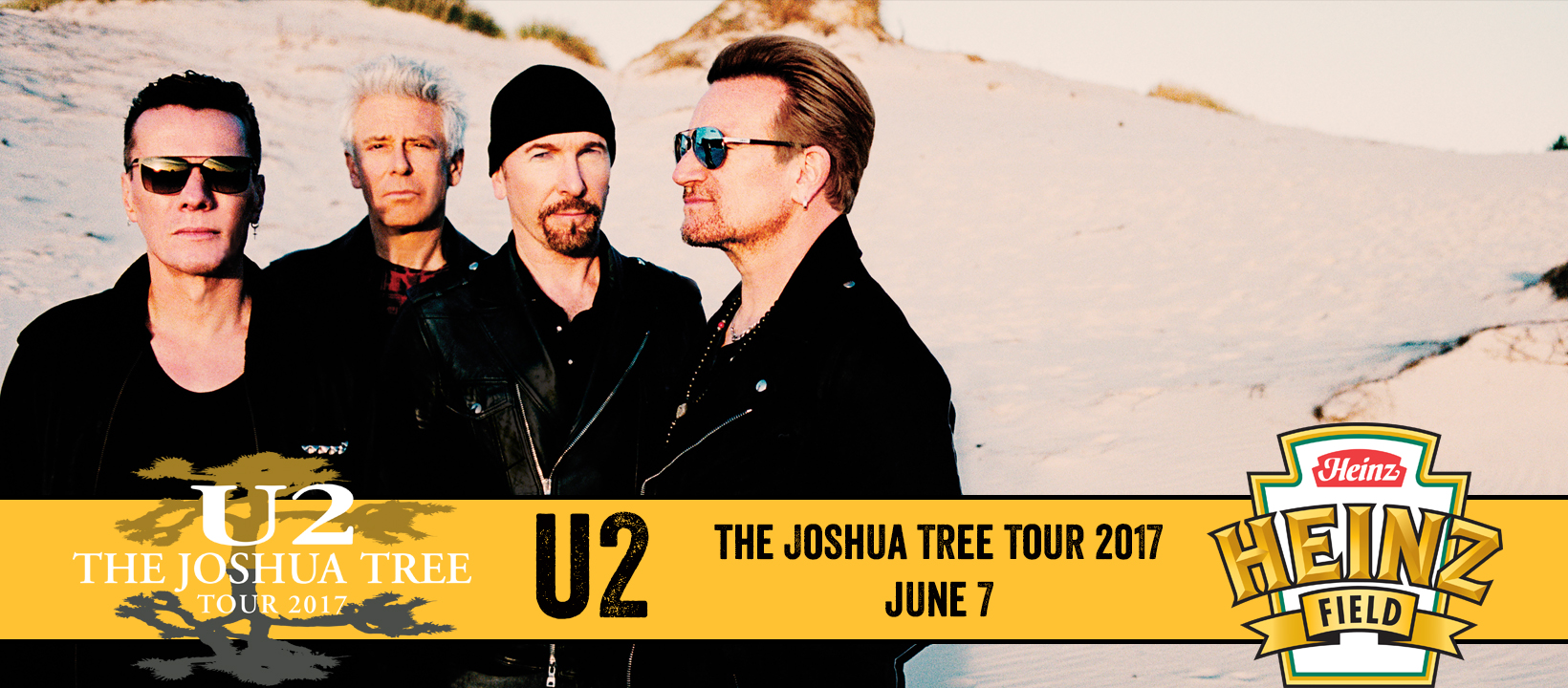 U2: THE JOSHUA TREE TOUR 2017
WITH SPECIAL GUEST THE LUMINEERS
U2 will roll into Pittsburgh this year with The Joshua Tree Tour 2017, in celebration of the 30th anniversary of the band's classic album. The Heinz Field show will include a performance of The Joshua Tree in its entirety, with support from special guest, The Lumineers.
This concert is rain or shine.
Tickets start at just $35!
U2: The Joshua Tree Tour will appear in Pittsburgh at Heinz Field on June 7. Tickets are on sale now via TicketMaster.
ENTERING THE STADIUM
Before you come down to Heinz Field, be sure to know which gate to enter on show day:
If you purchased General Admission Floor 'paperless' tickets:

You must enter at Heinz Field Gate 6
Just show the credit card used for purchase and a photo ID at the entrance, receive your Field Access wristband, and you're IN!

If you purchased the Red Zone package:

Please proceed to Will Call to pick up your tickets and entrance instructions.

If you purchased tickets for the Main seating area:

Enter through any of the other stadium gates, but not at Gate 6.
This includes reserved seating 'paperless' tickets.
PARKING
Parking in Lot 1 for the concert? Avoid delays and use the below map for proper exiting routes: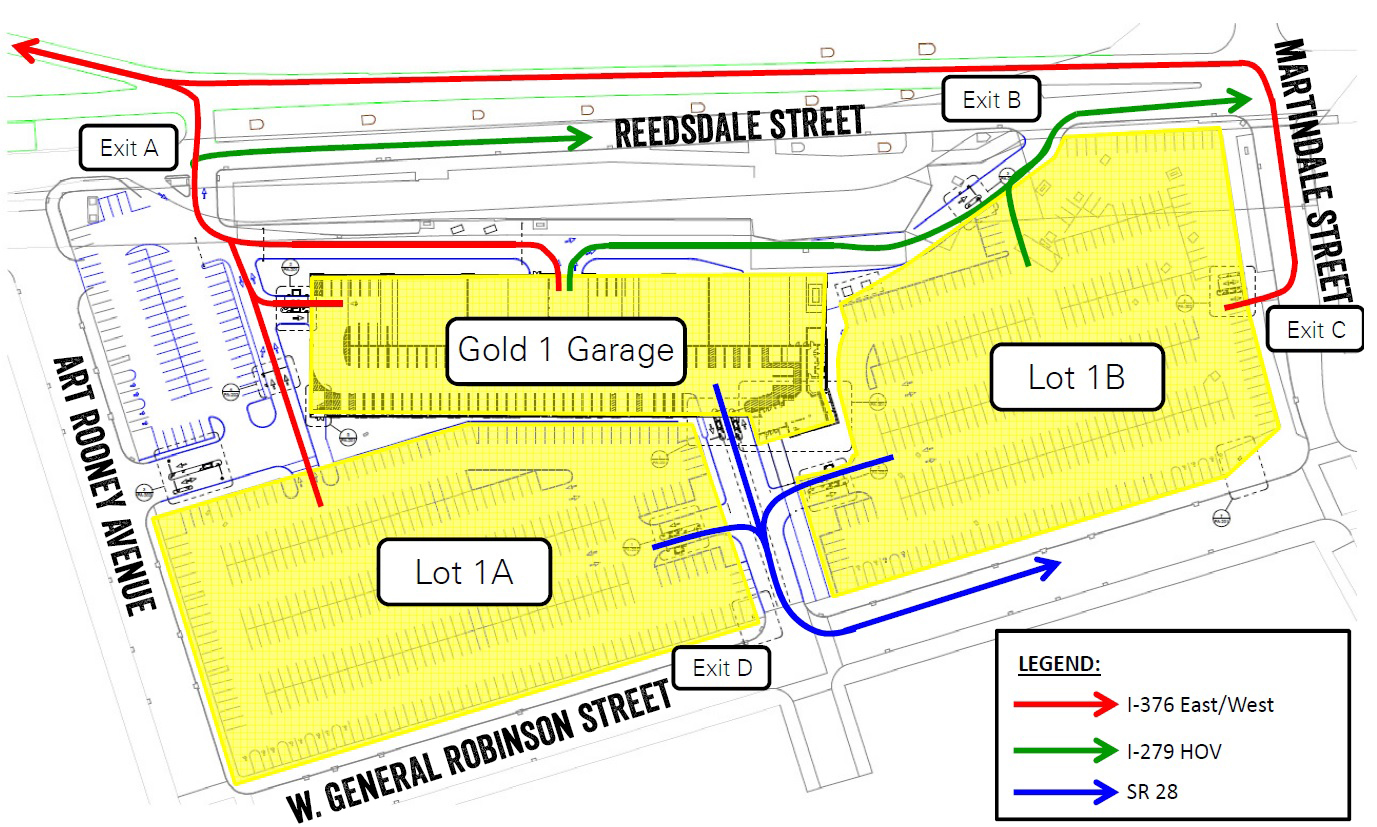 PAPERLESS TICKETS
With Paperless Tickets (credit card entry), please be sure to bring the credit card used to purchase and go directly to your entry gate. If you purchased tickets for friends, you must all enter together as tickets cannot be transferred to other credit cards. If you have both Field GA and Reserved Seats on the same credit card, please go directly to a Box Office Resolution window with your credit card and picture ID. If you no longer have the credit card used to purchase the tickets, contact TicketMaster immediately at TicketMaster.com/h/customer-service.html or call 1-800-653-8000.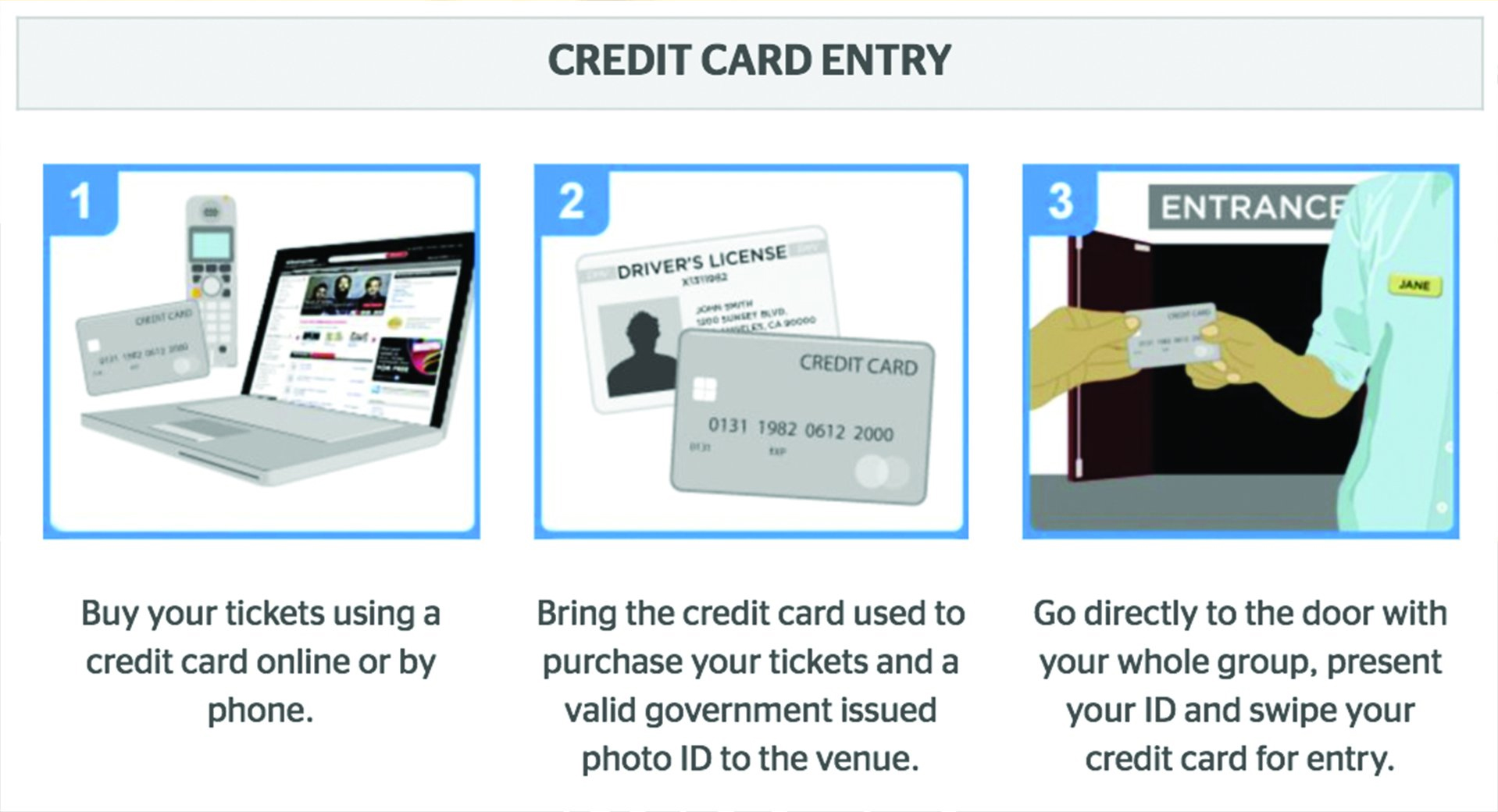 CLEAR BAG POLICY
Though Heinz Field encourages fans to not bring any type of bags, fans will be able to carry the following style and size bag, package, or container at stadium plaza areas, stadium gates, or when approaching queue lines of fans awaiting entry into the stadium. The NFL's Clear Bag Policy affects the type and size of bags that are permitted into the stadium — not the items that you normally need to bring to an event. Each fan may carry in their pockets items such as keys, makeup, combs, phones, wallets, and credit cards. Fans will continue to be able to carry in blankets and jackets.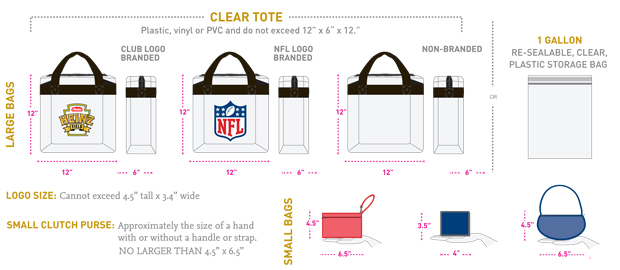 THE JOSHUA TREE
Released to universal acclaim on March 9, 1987, The Joshua Tree featured hit singles "With Or Without You","I Still Haven't Found What I'm Looking For" and "Where The Streets Have No Name." The Joshua Tree was U2's first #1 album in the U.S., topping the charts globally including the U.K. and Ireland. The album sold in excess of 25 million copies worldwide, and catapulted Bono, The Edge, Adam Clayton and Larry Mullen Jr "… from heroes to superstars" (Rolling Stone).
Time Magazine put U2 on its cover in April 1987, proclaiming them "Rock's Hottest Ticket" in a defining year for the band that saw their arena dates roll into stadium shows to accommodate escalating demand – setting them on course to become one of the greatest live acts in the world today. The 12 months that followed saw the band create now-iconic moments: the traffic-stopping Grammy Award-winning music video on the roof of a Los Angeles liquor store, winning a BRIT Award and two Grammys – including Album of the Year – their first of 22 received to date, distinguishing U2 as the most awarded rock band in Grammy history.
For complete tour and ticket information, visit: www.u2.com & www.livenation.com
WHAT THEY'RE SAYING
"It seems like we have come full circle from when The Joshua Tree songs were originally written, with global upheaval, extreme right wing politics and some fundamental human rights at risk. To celebrate the album – as the songs seem so relevant and prescient of these times too – we decided to do these shows, it feels right for now. We're looking forward to it." – The Edge
"Recently I listened back to The Joshua Tree for the first time in nearly 30 years… it's quite an opera. A lot of emotions which feel strangely current, love, loss, broken dreams, seeking oblivion, polarisation… all the greats… I've sung some of these songs a lot… but never all of them. I'm up for it, if our audience is as excited as we are… it's gonna be a great night."– Bono
"I can remember covering the U2 song "One" in bars back in NYC 10 years ago, with Jer on drums. A lot has changed since then, but still – I NEVER thought we'd get the chance to open for such a legendary band, on such a legendary album – The Joshua Tree. Their songs are so timeless and transcendent, it's impossible to imagine a time when they didn't exist. That type of songwriting has always been the mountaintop for us – songs that can transcend generations." – Wesley Schultz, The Lumineers
Related Events