THANK YOU FOR ANOTHER GREAT YEAR! SEE YOU IN 2018!
Welcome to the Kickoff and Rib Festival at Heinz Field. It's all about family! You'll find food and fun for all ages. FREE admission offers the best ribs in the country, world class entertainment, games and rides for the kids, and much more. Bring along your Steelers pride and appetite to this Pittsburgh tradition.
2017 Winners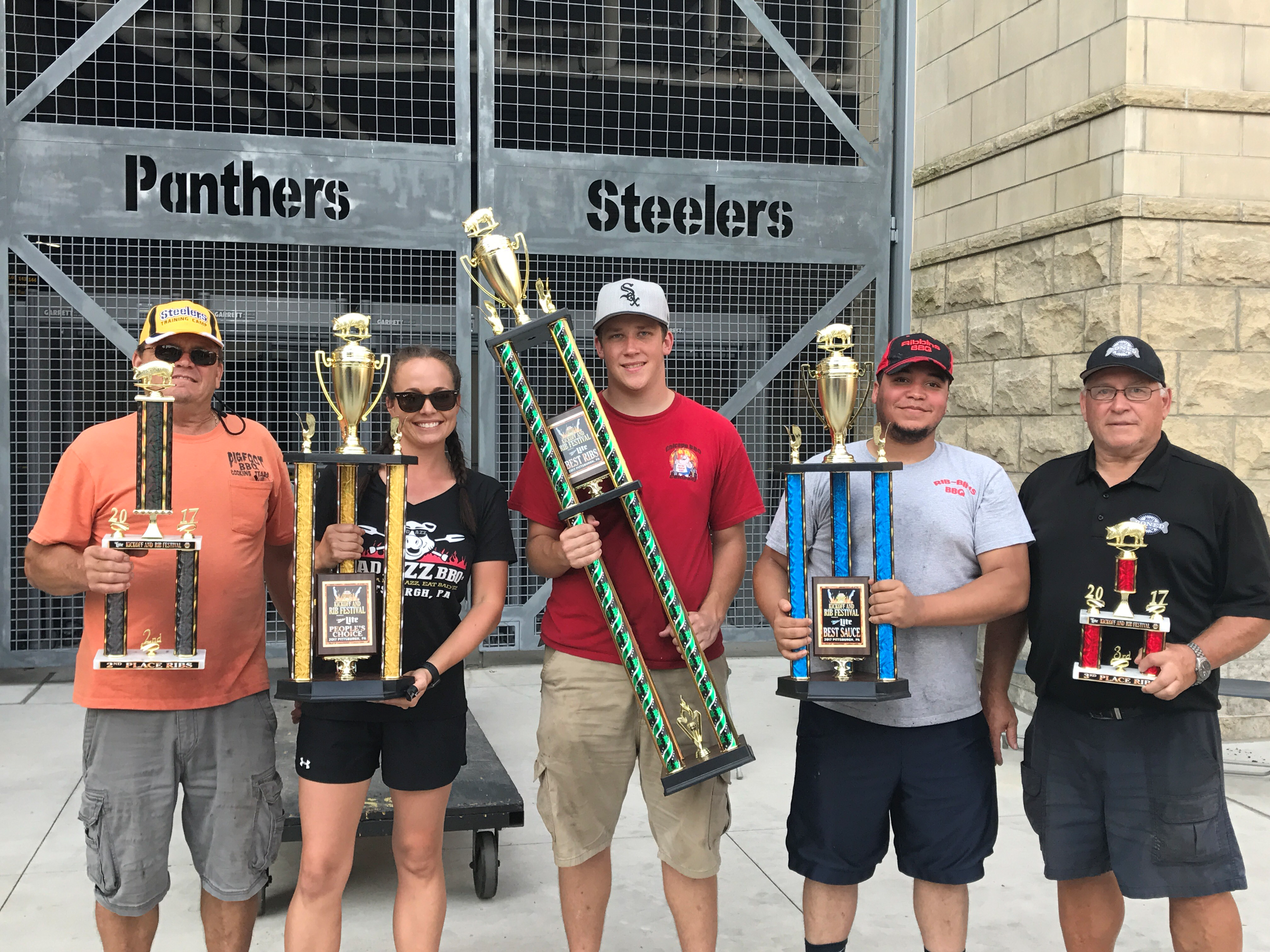 Best Ribs
Chicago BBQ
Pigfoot
Big Boned BBQ
Best Sauce
People's Choice Award
Contact
Click Here to view contact information. If you're interested in participating in the 2018 Rib Fest by cooking your ribs, working as a vendor or sponsoring the event, please fill out our online form.