PURCHASE STEELERS TICKETS
2019 NFL Regular Season
The Pittsburgh Steelers' 2019 season opponents have been announced, the team's preseason opponents will be announced in April. The NFL will set the schedule for the preseason and regular season in the Spring of 2019, check back soon for full details and ticketing information.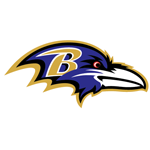 Baltimore Ravens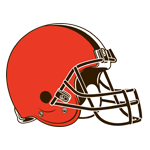 Cleveland Browns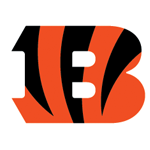 Cincinnati Bengals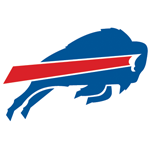 Buffalo Bills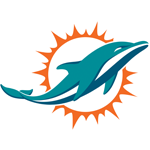 Miami Dolphins

Indianapolis Colts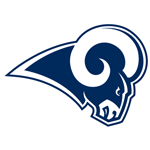 Los Angeles Rams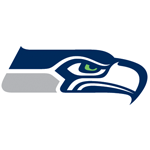 Seattle Seahawks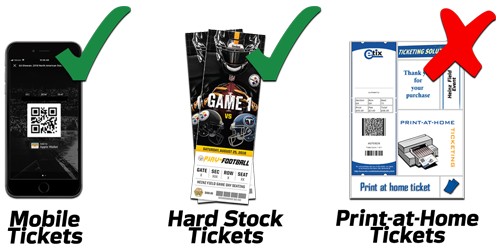 Single-game ticket buyers should be aware of a new mobile-only policy. Print-at-home tickets are no longer available and fans will need to have their ticket ready on their mobile phone in order to enter the stadium. Season Ticket Holders with hard stock tickets will still be able to use their tickets per usual. To learn more about the new mobile ticketing system for Steelers games and events, visit HeinzField.com/steelersmobile.
The Steelers and Heinz Field management are warning fans to watch out for counterfeit tickets when attempting to make a purchase from scalpers. No tickets printed outside of the Heinz Field Ticket Office will be accepted.
Fans looking to purchase tickets are encouraged to visit  NFL Ticket Exchange to buy-and-sell verified tickets from other fans or visit Steelers Ticket Exchange to buy-and-sell verified tickets from other Steelers fans. Fans are advised not to purchase paper tickets printed through the TicketExchange service from scalpers because of the possibility of counterfeiting.