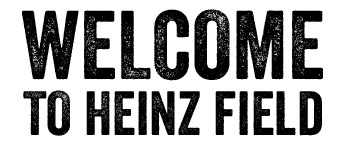 Heinz Field is a special place – there's nowhere else in the world quite like it.
An energy and spirit thrives here for one special reason: our outstanding fans. Fans in Pittsburgh are legendary for being the most enthusiastic, supportive and encouraging ones for our teams and performers each season.
Heinz Field has become a destination for excellence and world-class performances, both on the stage and on the field. Our fans helped us build this reputation, and in return, we ask that you continue the tradition by showing respect for the space and for others around you.