2018 Heinz Field Kickoff and Rib Fest
presented by Miller Lite
Aug. 30 to Sept. 3 – FREE ENTRY
Noon to 9 p.m.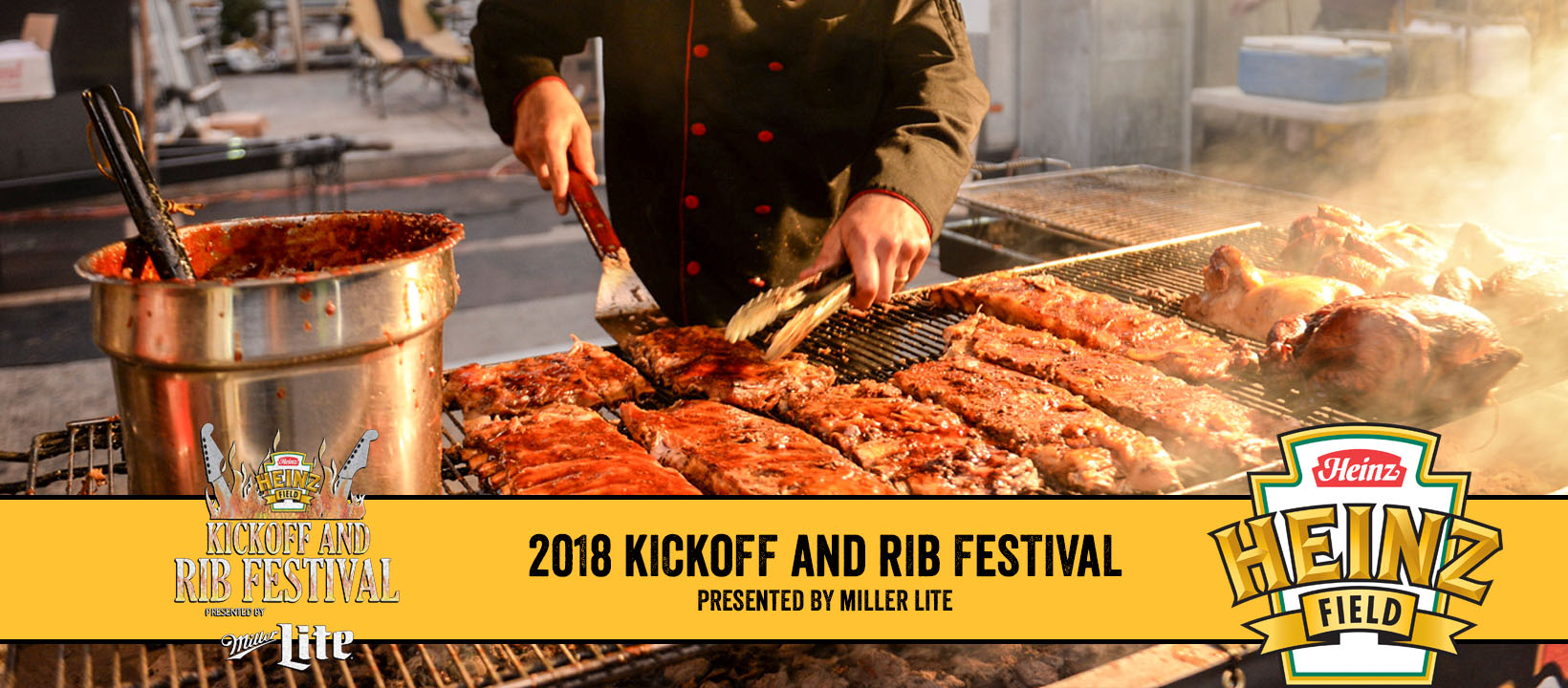 The Heinz Field Kickoff and Rib Festival is Pittsburgh's favorite yearly tradition! FREE admission* offers access to the best ribs in the country, world-class entertainment, games and rides – and much more! Bring your Steelers and Panthers pride with you, along with your appetite!
Check out our list of events each day and don't miss a thing! You can even cast your vote for the People's Choice Award.
*NOTE: Admission to Rib Fest does not grant access into Pitt Panthers or Pittsburgh Steelers football games. Tickets for these games are sold separately.
2018 Rib Fest Champions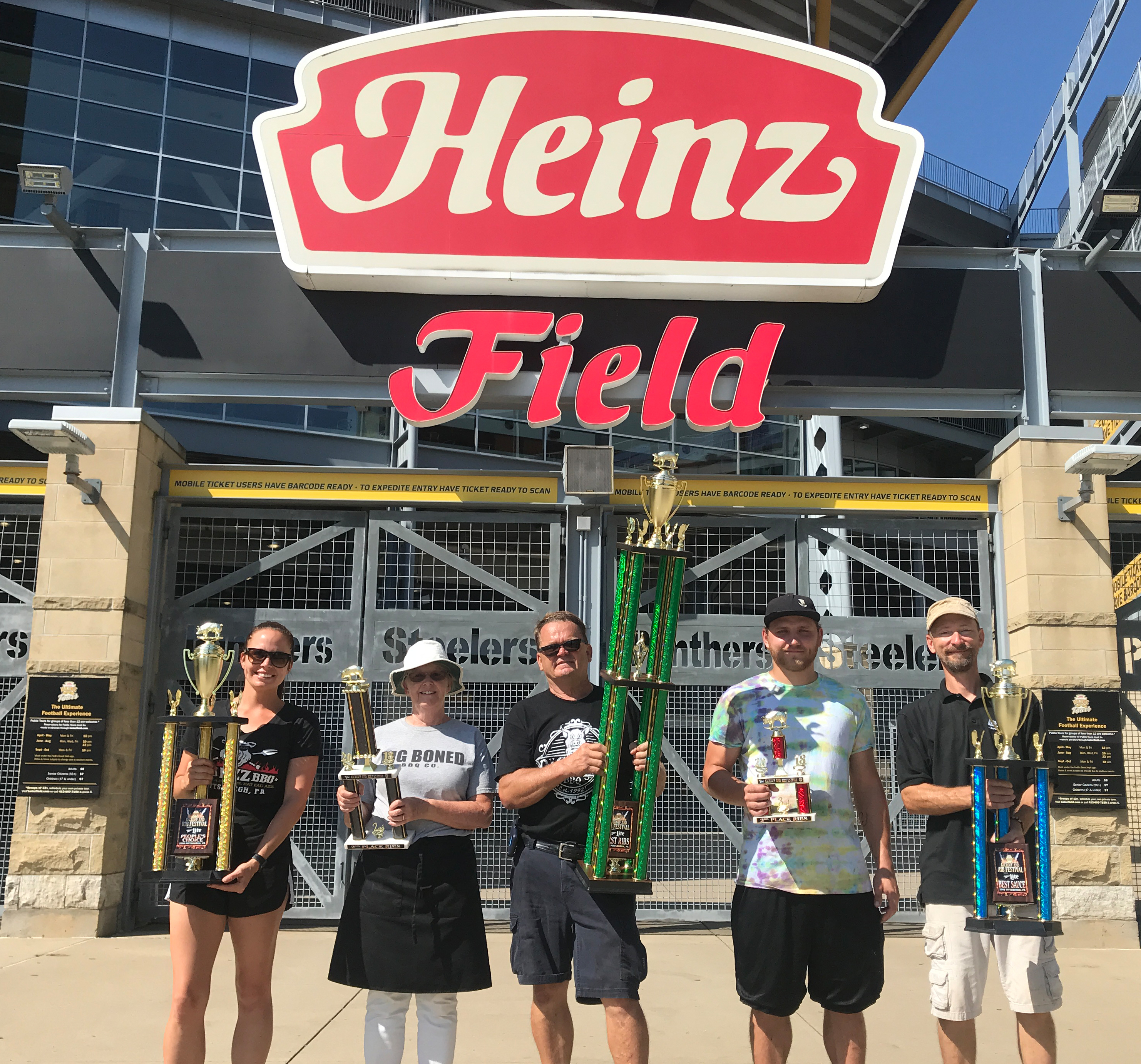 Best Ribs
Pig Foot
Big Boned BBQ
Texas Pit
Best Sauce
People's Choice Award
Contact
Click Here to view contact information. If you're interested in participating in the 2018 Rib Fest by cooking your ribs, working as a vendor or sponsoring the event, please fill out our online form.