Welcome back to Heinz Field!
We are beyond excited to host you for our next great event. Over the past few months, we have worked behind-the-scenes to create a safe and welcoming environment for our fans. You will notice new policies and procedures to keep everyone safe – but we need your help to make this is a success! Please read the below guidelines so that you are best prepared for your next visit to Heinz Field.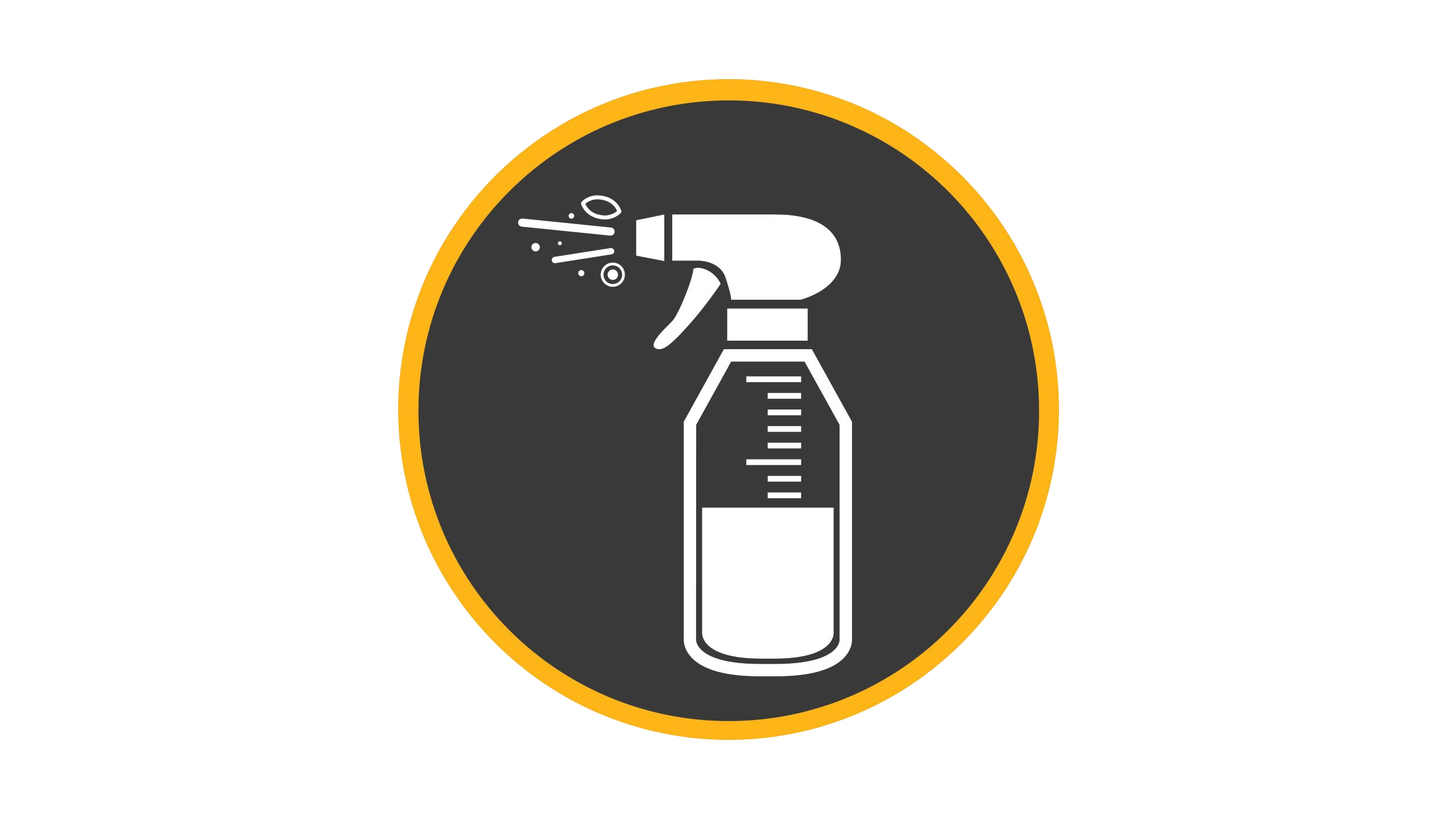 Disinfection Measures
Two Points for Safety. Stadium staff is taking extreme precautions to disinfect all public spaces and surfaces before and after every game.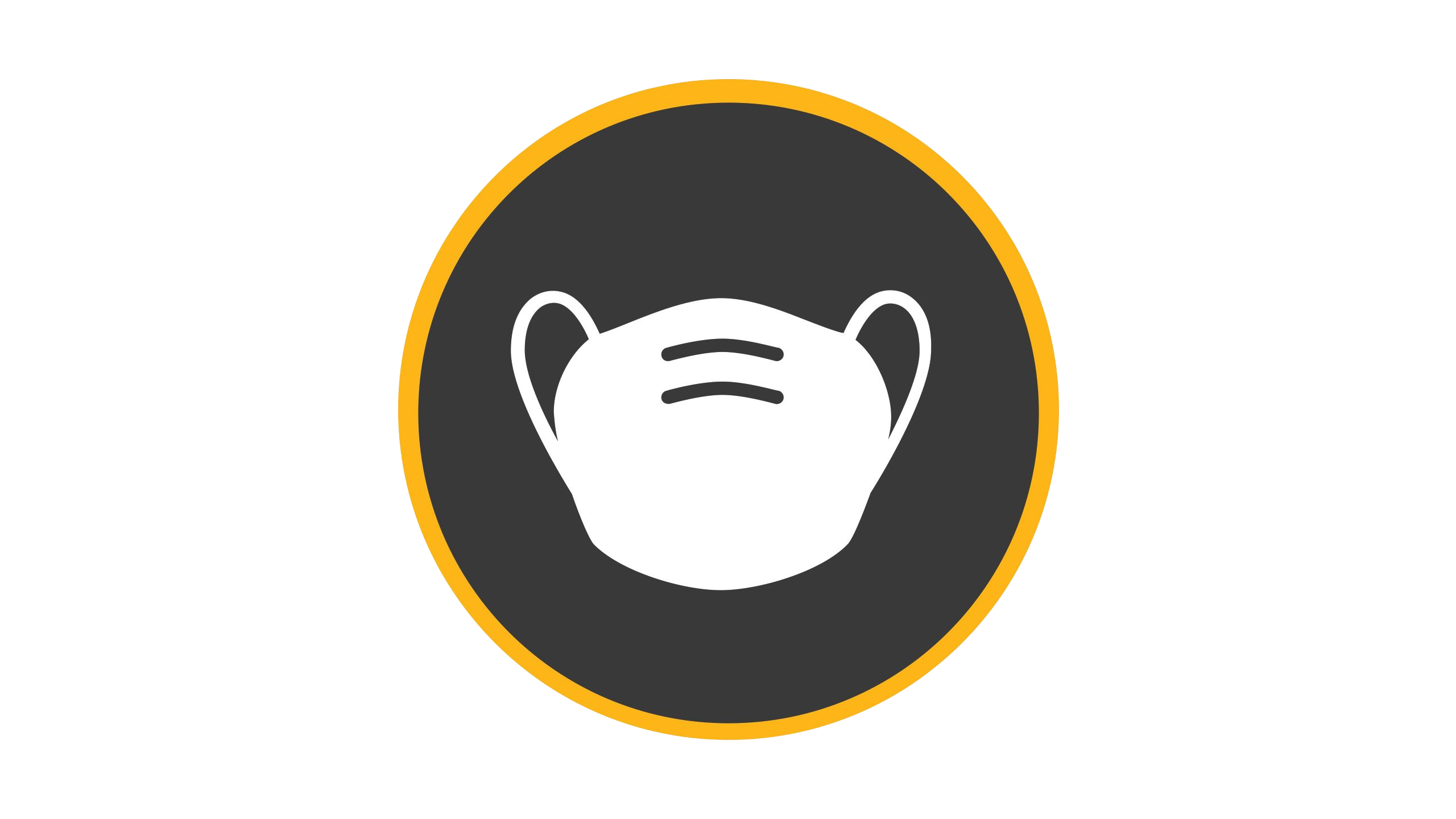 Face Coverings
Protecting the Team Starts with You. Face coverings must be worn and will be enforced at all times while on-property.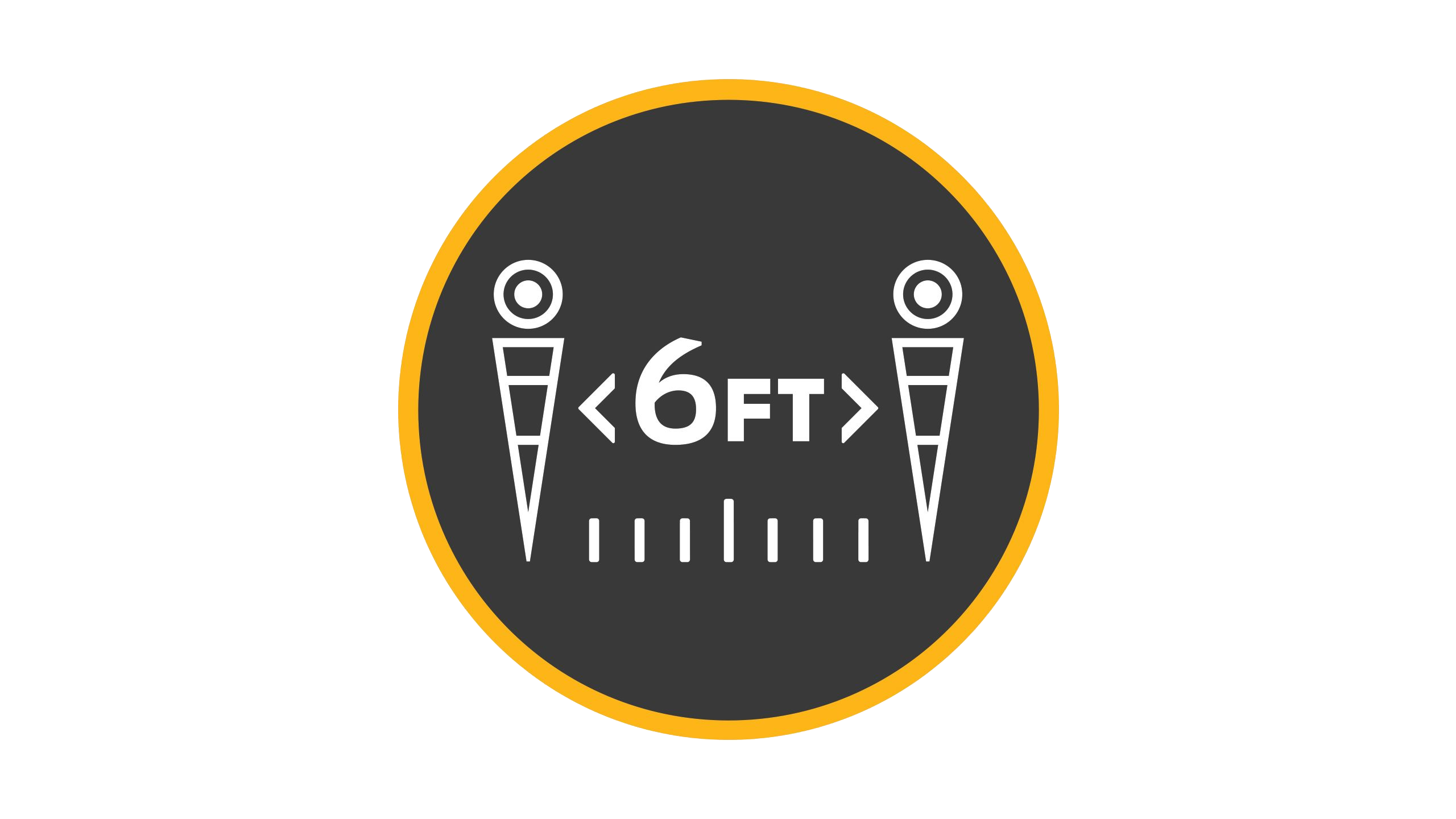 Physical Distancing
Two Yards can change the game. Physical distancing of at least 6 feet will be enforced at all times while on property.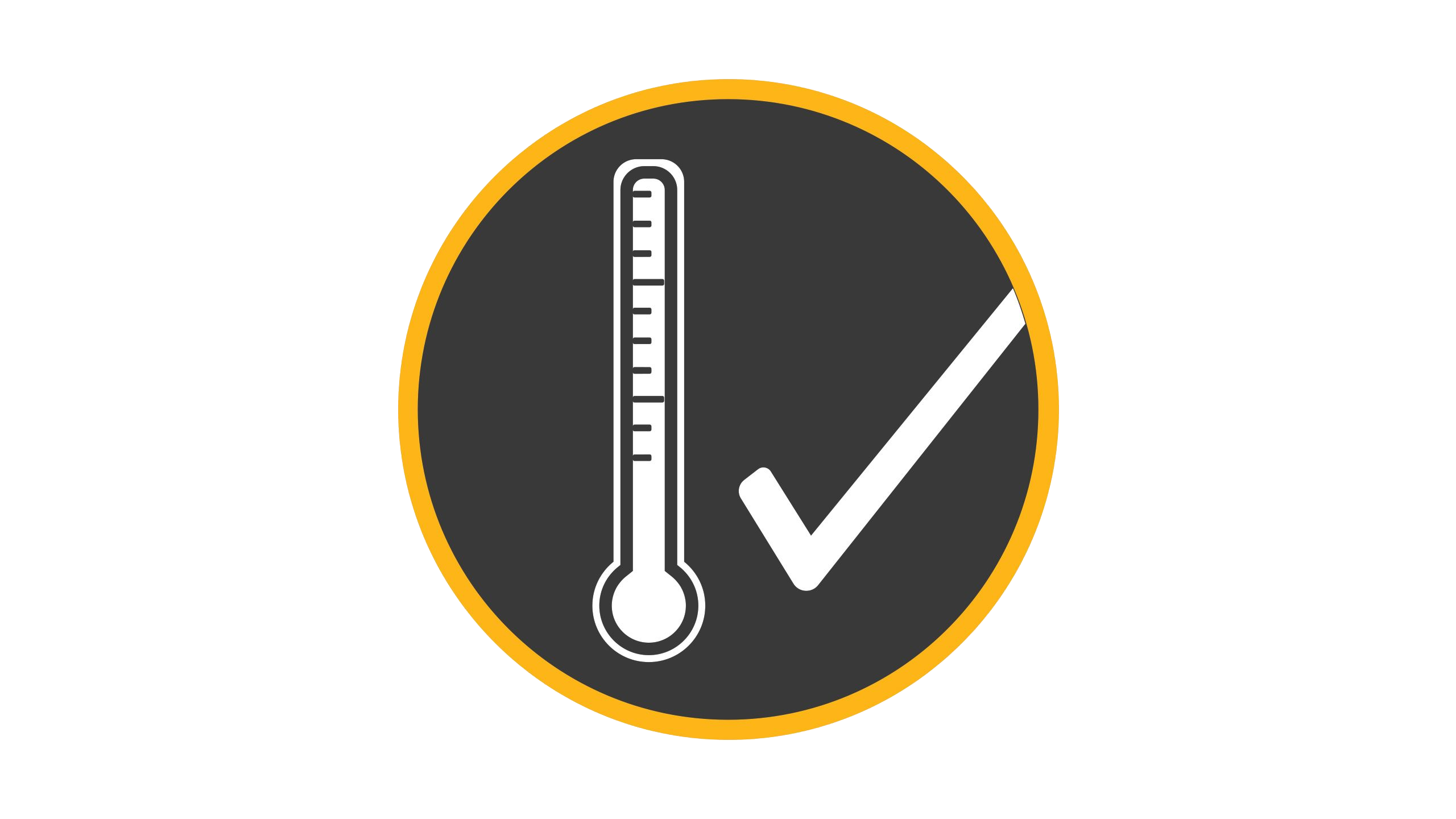 Temperature Check and Health Screenings
Fit to play. Staff and stadium employees will have temperature checks and health screenings before entering the building.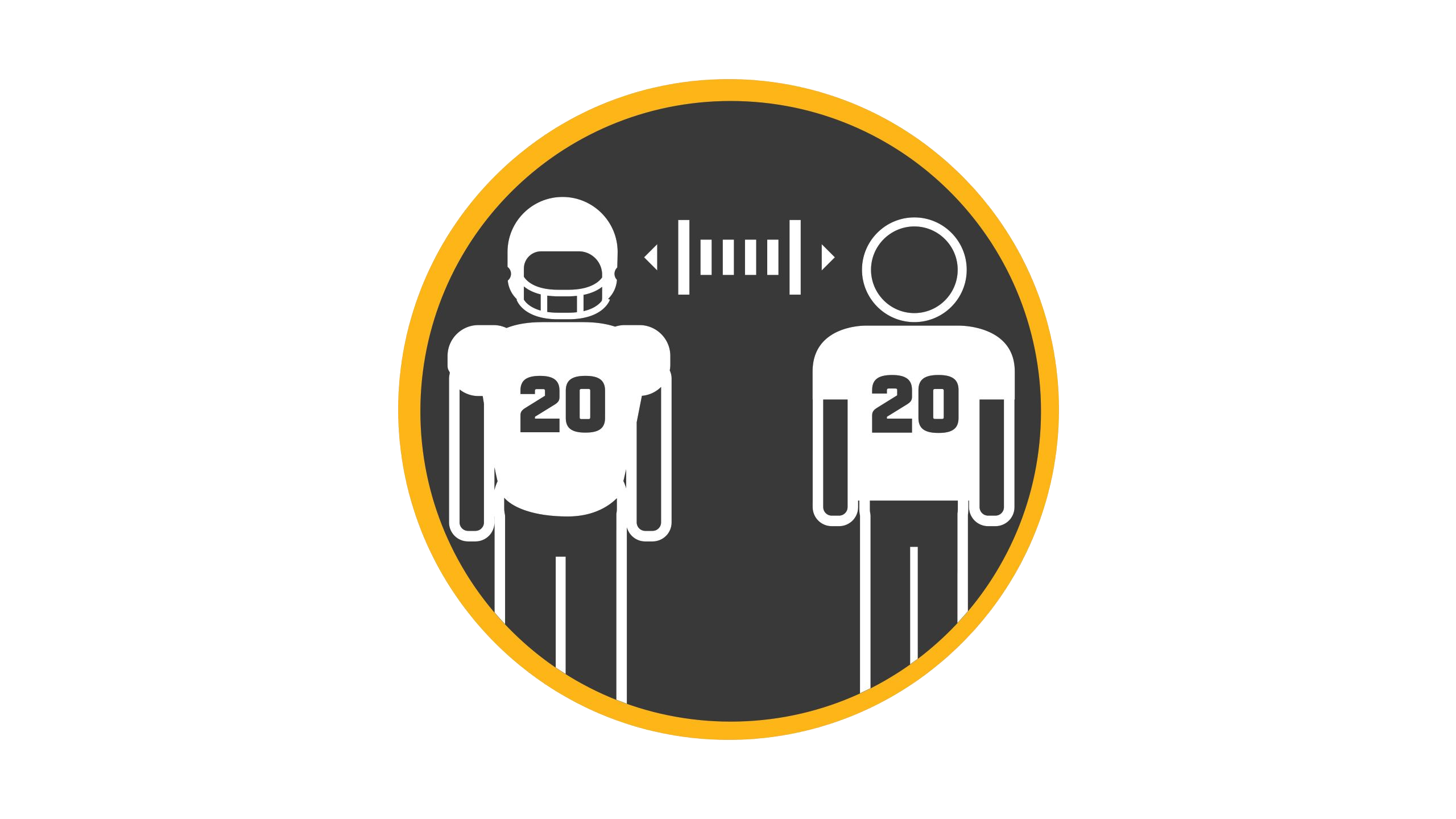 Contactless Entry
Mobile Ticketing: To ensure the safety of our fans and staff, all ticket holders must access their tickets through their mobile device, preferably through the Official Steelers Mobile App or Pitt Panthers Mobile App.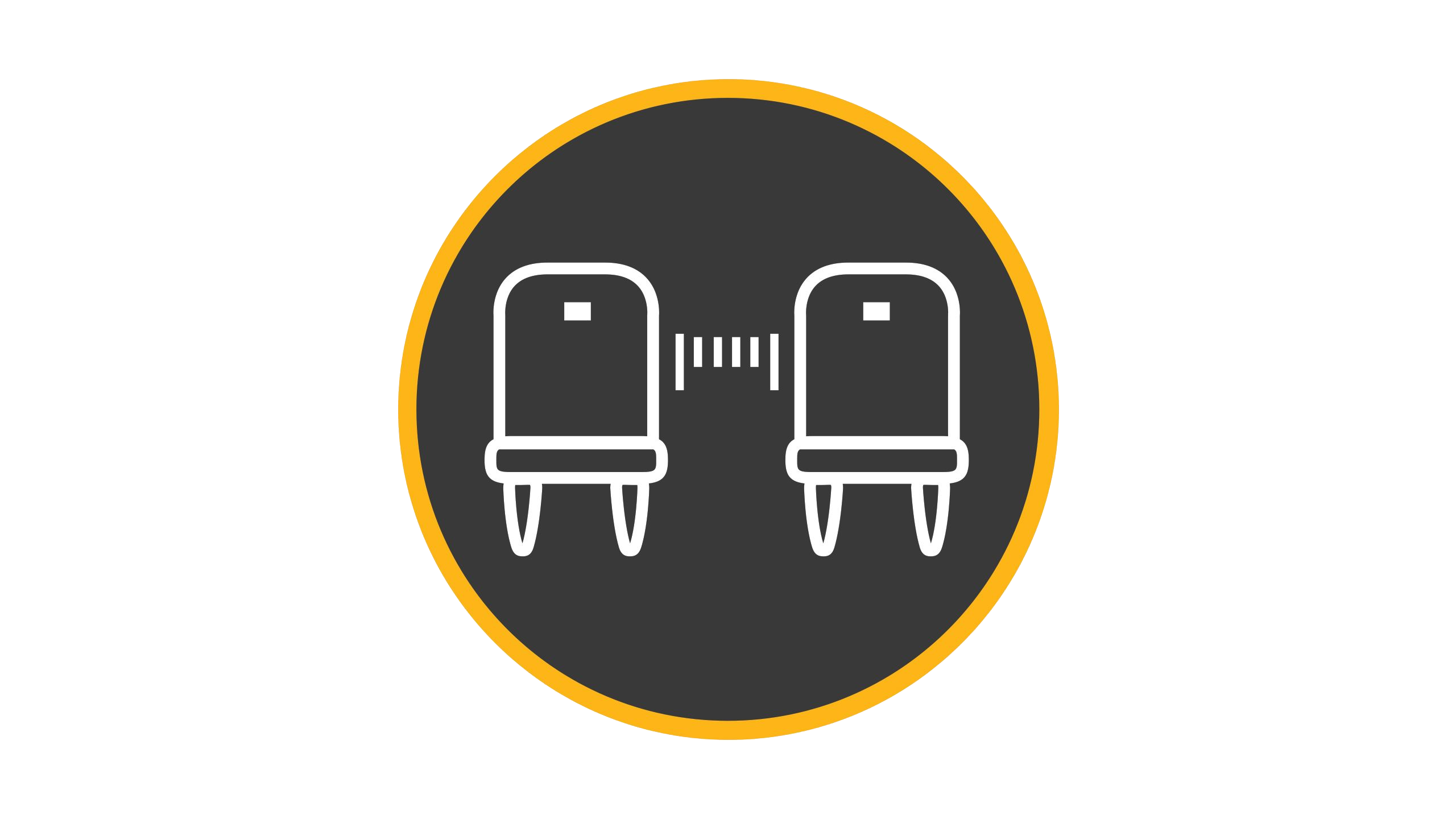 POD Seating
Stick with your Team. Fans are required to maintain pod integrity. Only transfer tickets to family or friends within your trusted group. Pods cannot be broken for ticket resale. If you are holding tickets to a 4-seat pod, for example, and cannot attend the game, you must sell all seats within the pod to the same party. This policy is to ensure adherence to social distancing guidelines and protects buyers from purchasing seats immediately next to guests unknown to them.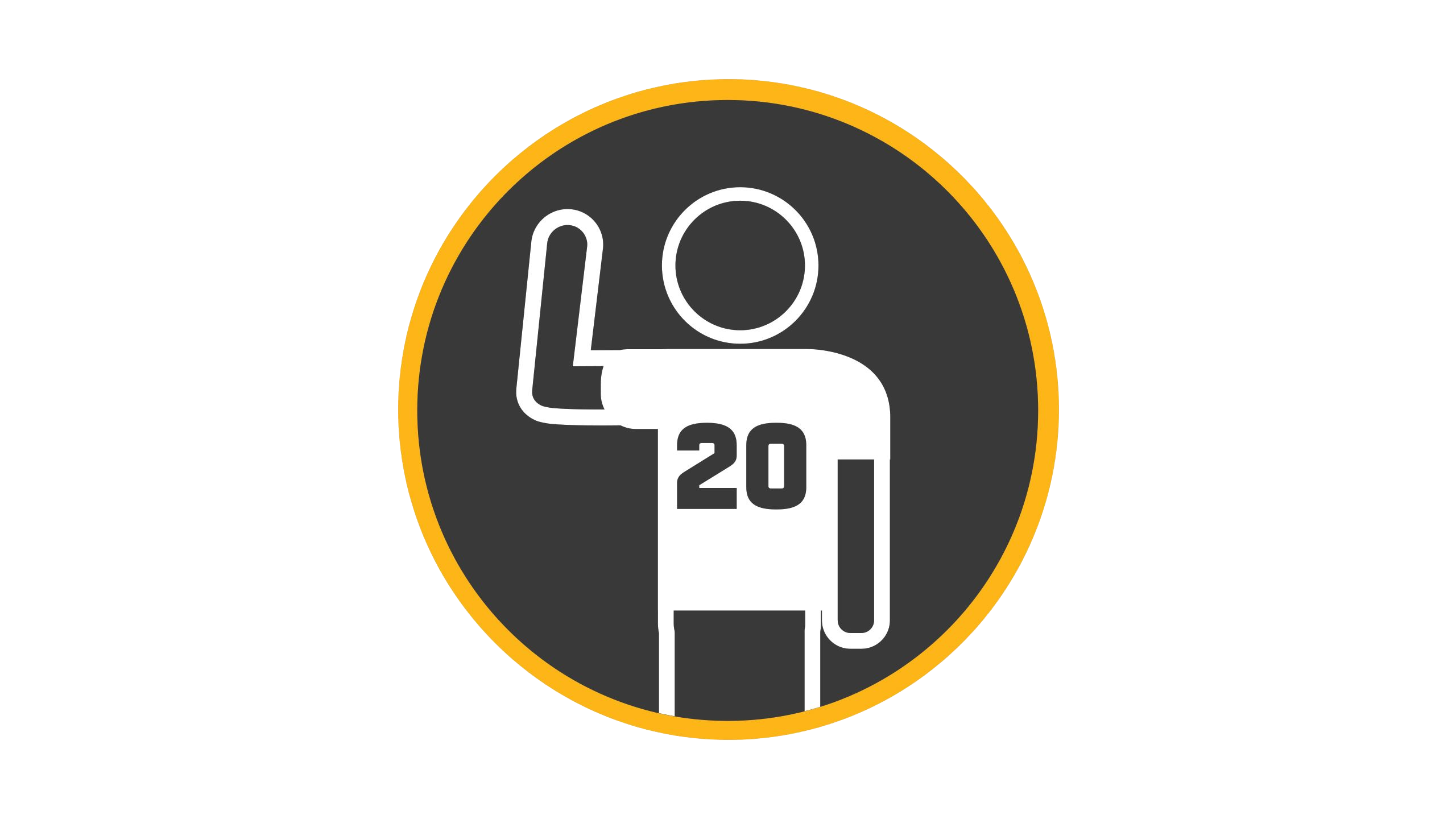 Fan Health Promise
Together We Win. Be a good teammate, by abiding to all new protocols.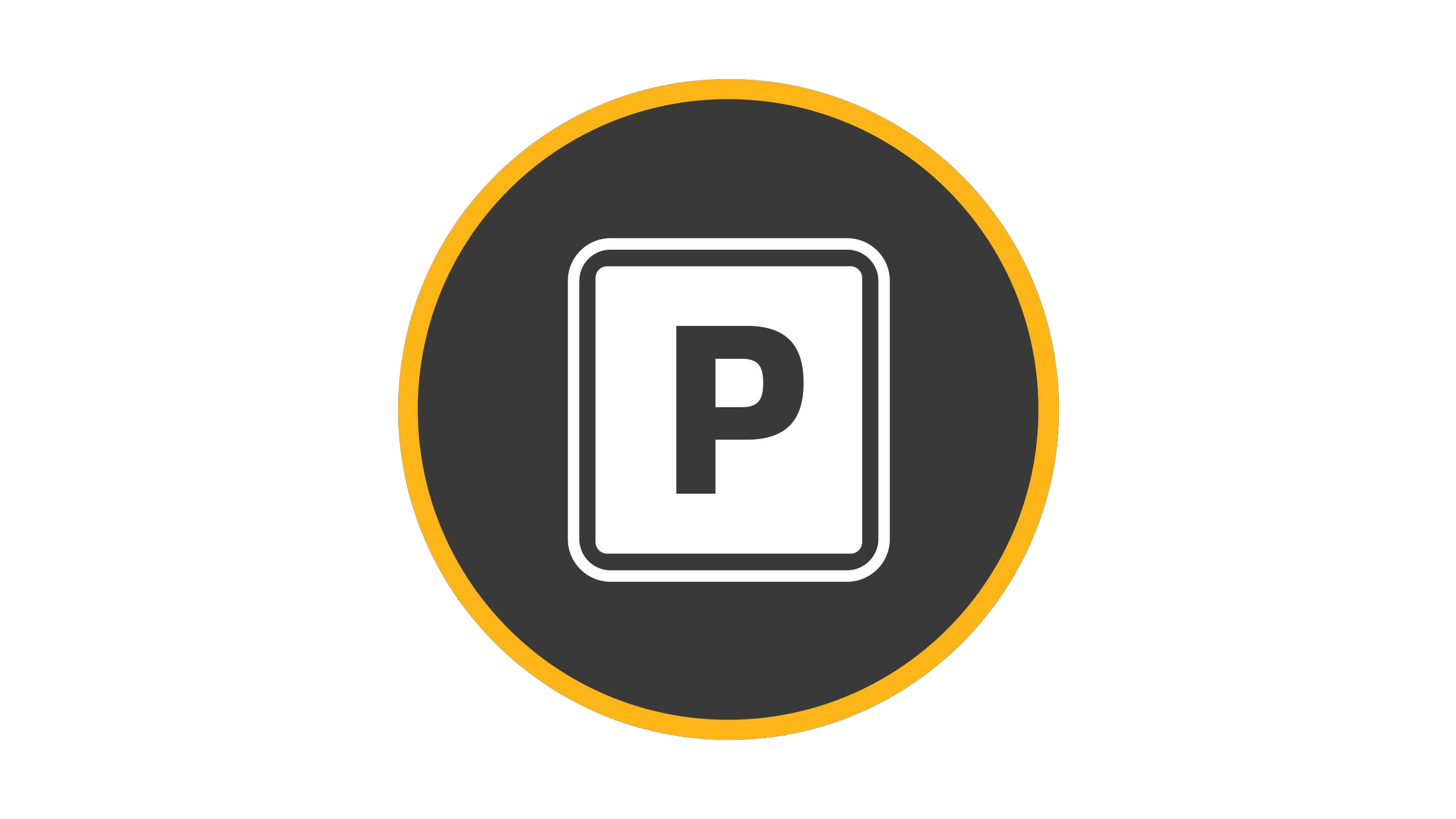 Parking Lot Restrictions
Due to CDC guidelines, unfortunately tailgating will not be permitted in the parking lots. Learn More >>>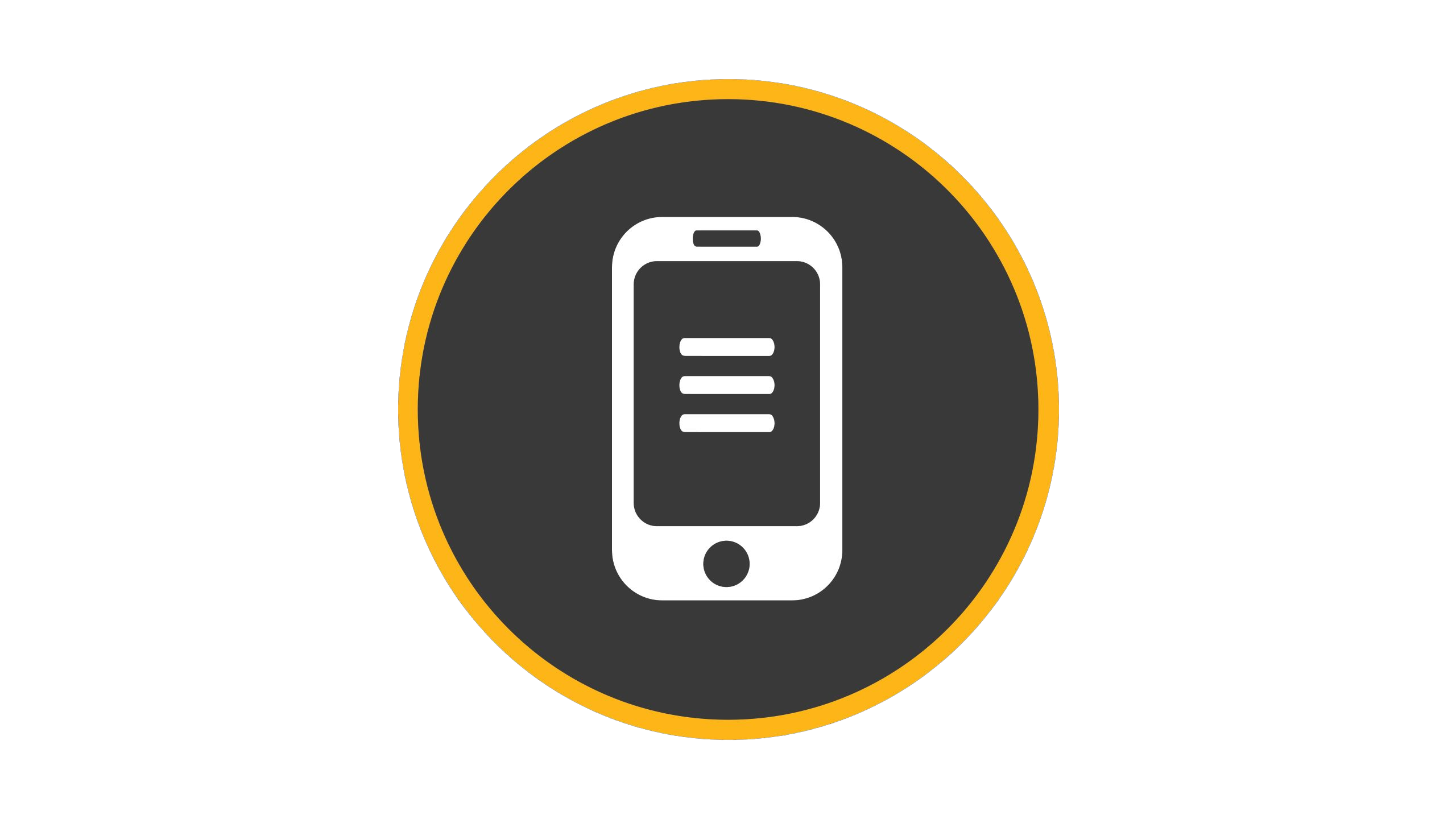 Mobile Tickets
Have your mobile ticket ready on your mobile device. Make sure your mobile phone is fully charged.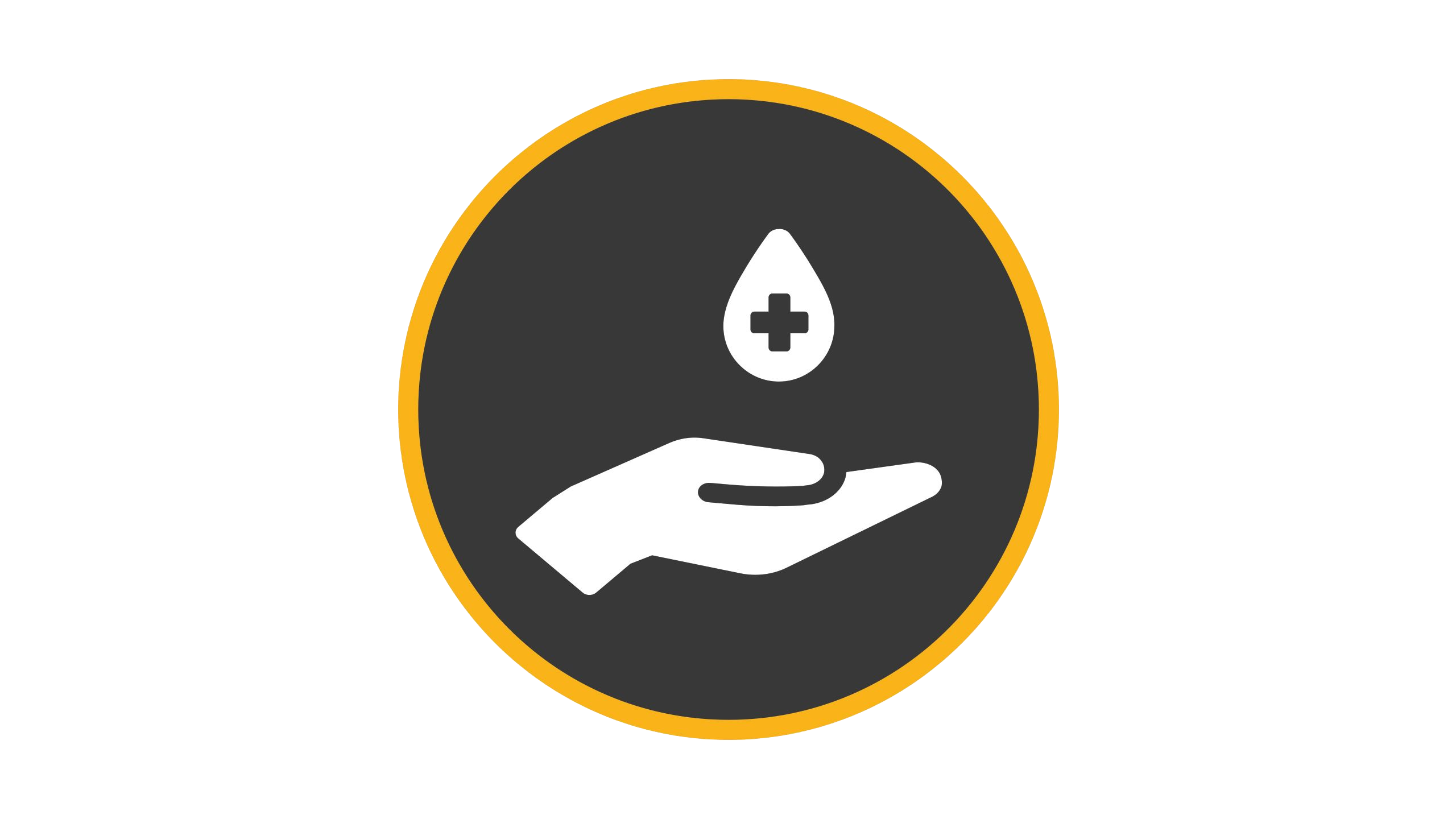 Hand Sanitation Stations
We've Got You Covered. Hand sanitizer is available to our fans throughout the stadium for you to use whenever you need.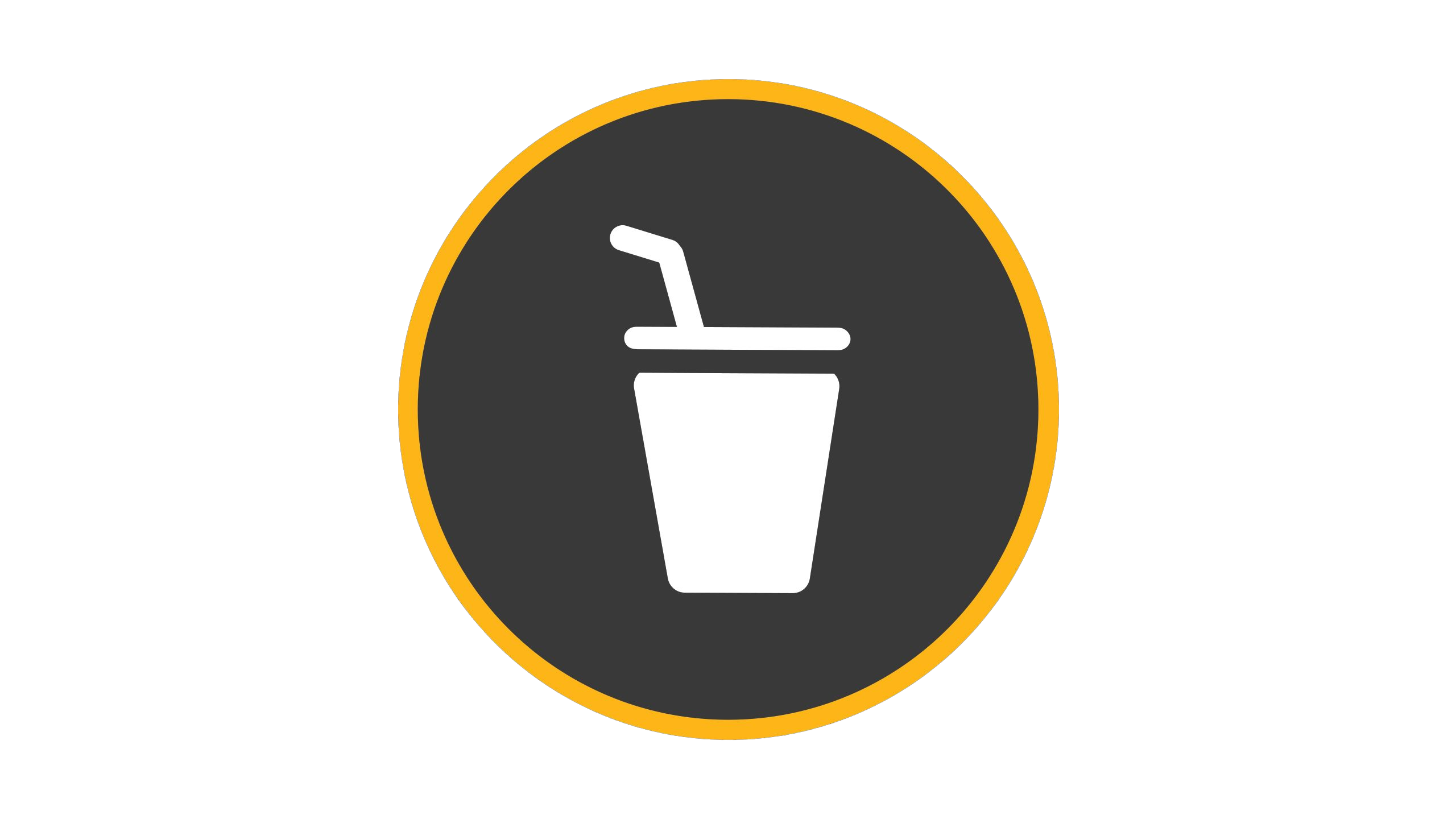 Concessions
As a friendly reminder, smoking inside Heinz Field is prohibited. All food and drink must be consumed in the seating area, eating and drinking in the concourse is not allowed. Alcoholic beverages must be purchased with food. There are no stand-alone bars, stands, or vendors for beer or alcohol. Snacks are not included, it must be a "meal". This is per state mandate and is consistent with bars and restaurants. Heinz Field will offer contactless food ordering with prepackaged and limited menus allowing you to skip the lines and social distance.
Steelers Pro Shop and Panthers Team Store
Don't miss out on visiting our NEW Steelers Pro Shop Store or the Panthers Team Store at Heinz Field. Just keep in mind social distancing of six feet will still be required, along with wearing masks or face coverings.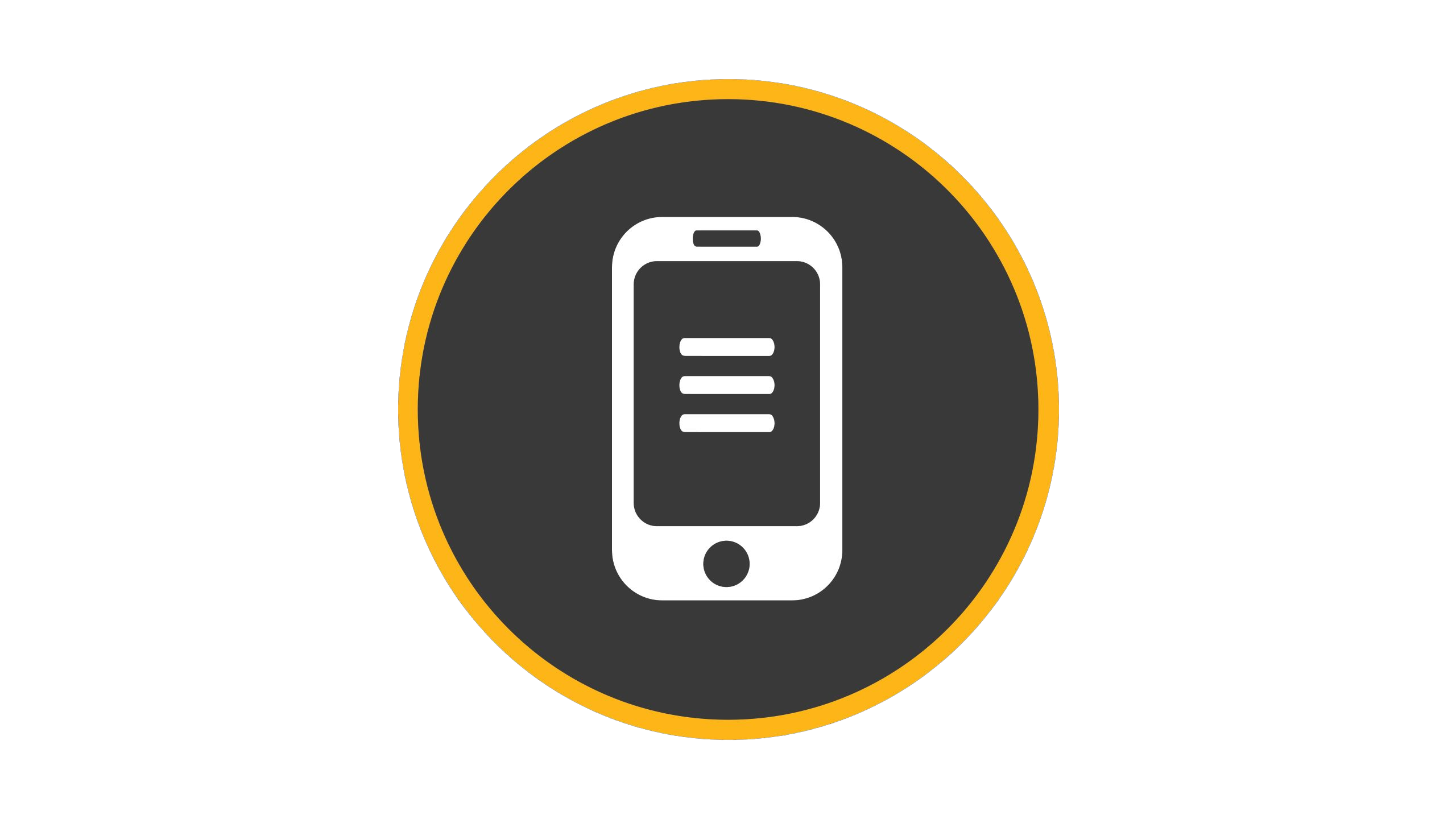 Steelers and Pitt Mobile Apps
SNU: Get the Steelers Official Mobile app for access to all things Steelers – from wherever you follow the team – and unlock the ultimate fan experience when you create a new fan profile. Access your game tickets, in-stadium video replays, concession and merchandise locations, and more! Download Now >>> 
Pitt: Everything you need for Pitt Gameday is available within the Pitt Mobile App, including your tickets, video-on-demand, stats, and more. Download Now >>>